Code FHI
4008
CAS No.
521-31-3

Properties
λmax, nm
400
Class
Phthalazines
Purity, %
99.5
Solvent
Water
E, L/g.cm
Melt. Point, oC
319-320

Stability
Light
Low
Thermal
Low

Solubility, %
Water
0.1

Application
Injection Molding
-
Coating
-
Biomedical analysis
Fluorescent Materials&Lasers
UV light absorbers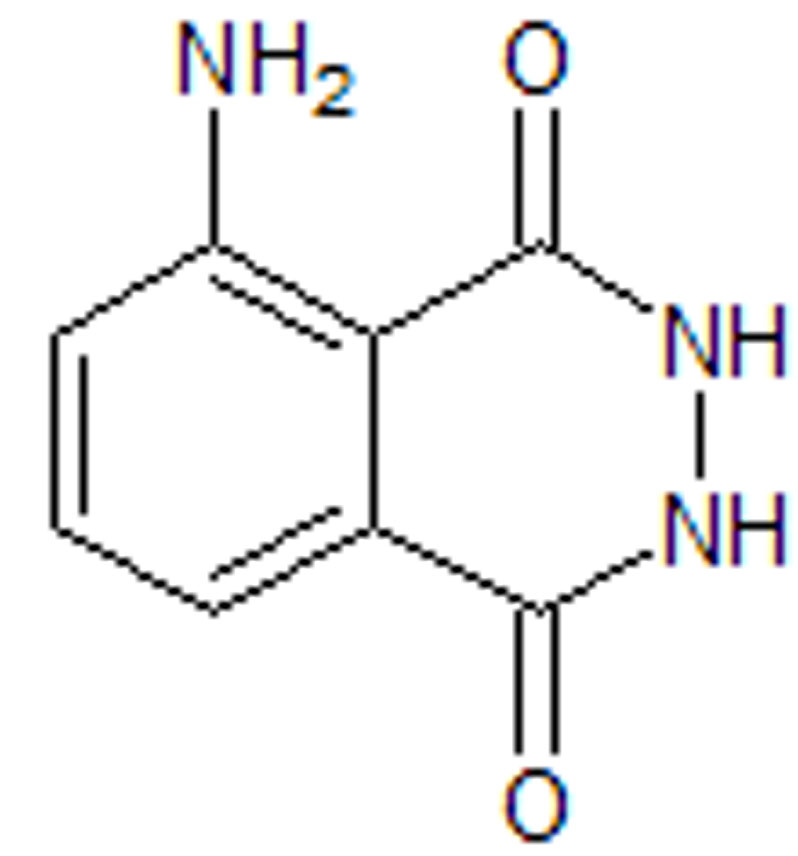 Product Description and Application:
This compound is well known chemi-luminescent material for biomedical analysis: DNA probes, DNA fingerprinting, blood detection and also for metals analysis. It has bright-blue fluorescense with a slight variation at different pH of solutions. Our company can offer the best quality and competitive price for this material.

•